A family tradition we're honored to share with you.
Too often, we overlook the simple joys in life:
Laughing with friends on a warm summer evening. Hearing a song that speaks to your soul. Indulging in a family recipe that takes you back to the comforts of childhood.
These simple joys held new meaning for our family after an accident left our son in critical condition. With overwhelming love, support, and prayers he made a full recovery and helped all of us discover a new appreciation for life.
From that moment on, we didn't just want to be mindful of life's precious moments. We wanted to create more of them to share with others.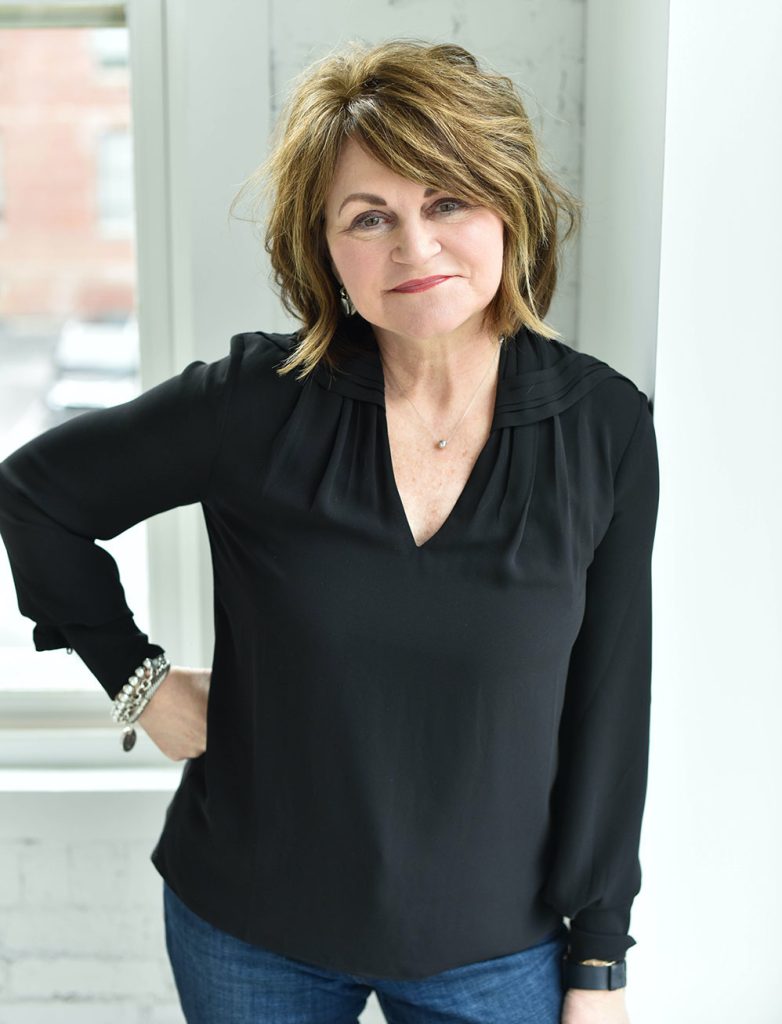 Ridiculously Good Salsa is a family recipe with a name that says it all. Crisp, local vegetables, colorful herbs, and subtle spices deliver a down-home, straight-from-the-garden experience that our friends and family have gathered around for years.
Today, we are honored to share our tradition with you. See for yourself; our salsa really is that good.
But at the end of the day, it's not about the food we put on your table; it's about the people who gather around it to talk, laugh, cry, and feel connected.
From our family to yours, we promise to keep making delicious foods worthy of such special moments.
Gather around, grab your favorite salsa, a cold drink, and enjoy.
We're a family driven by kindness and community through our fresh eats & sips. Oh, and we ♥️ dogs!
Our salsa is proof that ridiculously good things can come from even the most challenging times in life.