Cocktail Mixers & Rimmers
Shake it up and engage your senses!
Our cocktails are made with natural ingredients, not flavorings.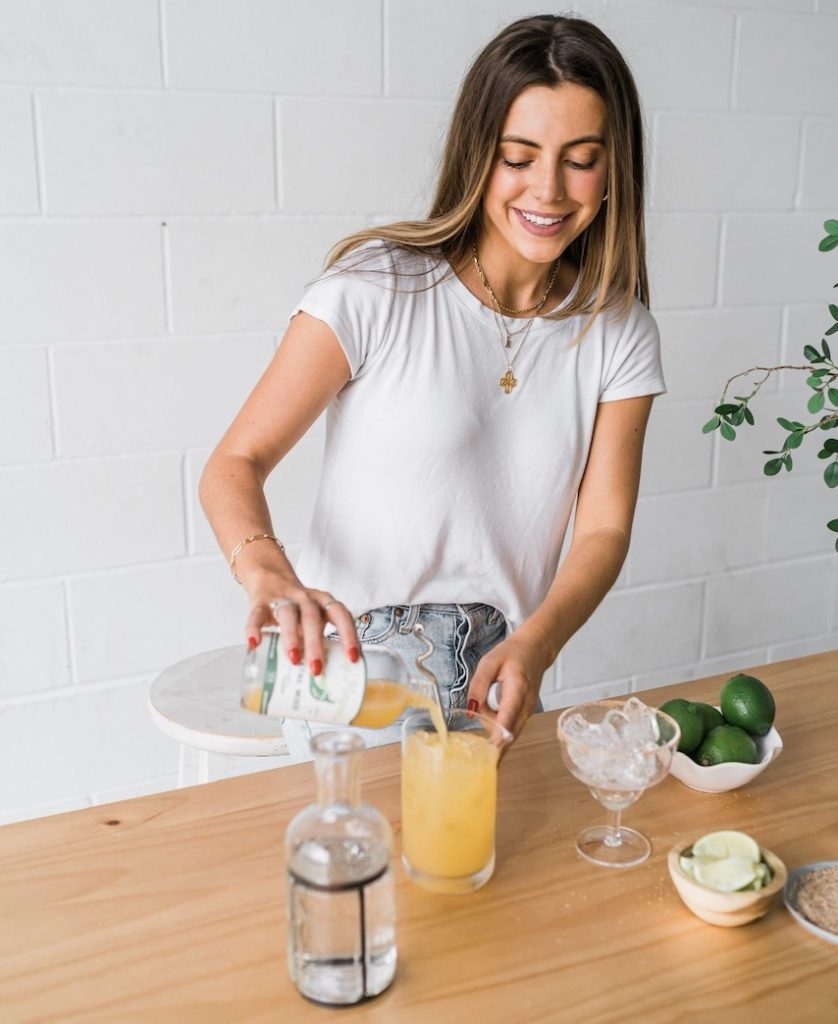 For full flavor enhancement:
Shake the bottle, really give it a good shake to stir up the ingredients that settle.
Open the bottle, smell the goodness, pour into a pretty glass, or red solo cup.
Share with friends and enjoy good times together.
All of our cocktail mixers can be enjoyed as a mocktail, by adding your choice of bubbly!