Not all chili powders are created equal. With our blend a little goes a long way. Start with 1 tablespoon, and add to taste. This is is a bold spice that adds another layer of flavor to your steamy pot of chili.
TIP: Use as a cocktail rimmer for bloody Mary's, and add directly to your Bloody Mary cocktail! This is yummy!
If you make a recipe please tag us @ridiculouslygoodsalsa on Instagram. We love to see what you created!
To Guarantee Freshness of Your Order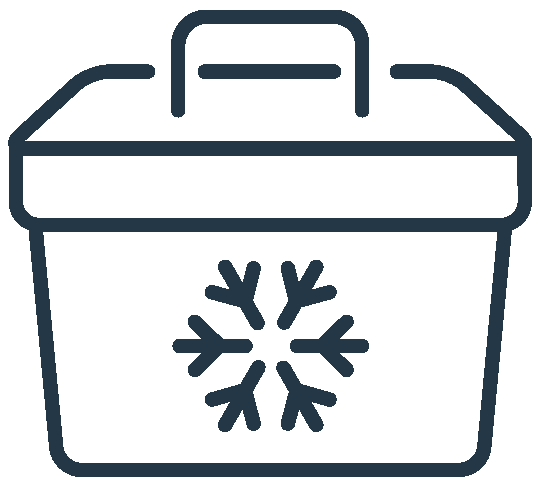 To guarantee the freshest salsa we ship Wednesday and Thursday, in an insulated cooler with gel ice packs.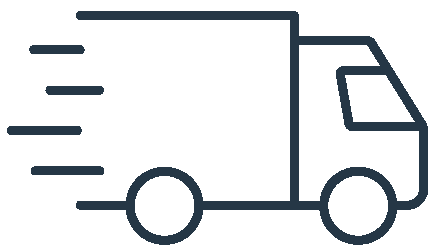 Orders are shipped
via UPS.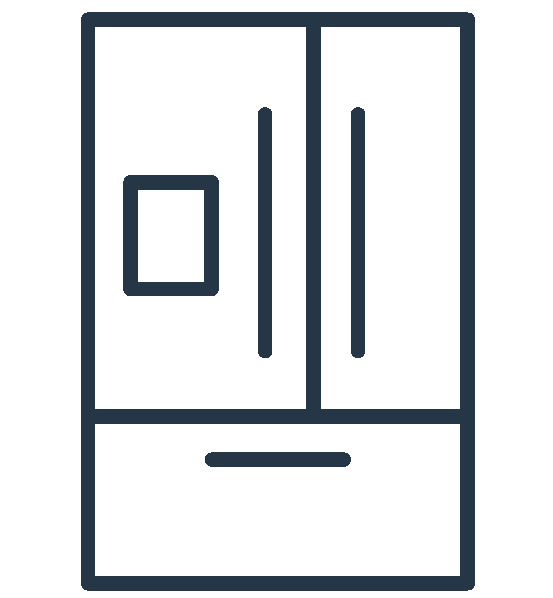 Salsa should be refrigerated immediately upon receipt due to the perishable nature of the product.