Our taco seasoning was created to compliment the flavors of our salsa. Choose subtle or bold by tweaking the seasoning. To make the "best tacos ever" add a dollop of your favorite RGS!
TIP: We use this on everything! It's the "everything bagel" seasoning of the spice world! Blend in with your taco meat, fish, or shrimp and you will get a flavor boost worth sharing!
Check out our Recipes page for more ridiculously good recipes!
If you make a recipe please tag us @ridiculouslygoodsalsa. We love to see what you created!!
DIP. DOLLOP. SHARE.
To Guarantee Freshness of Your Order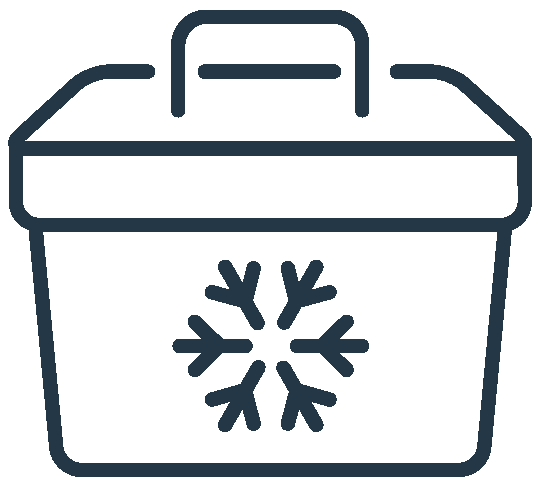 To guarantee the freshest salsa we ship Wednesday and Thursday, in an insulated cooler with gel ice packs.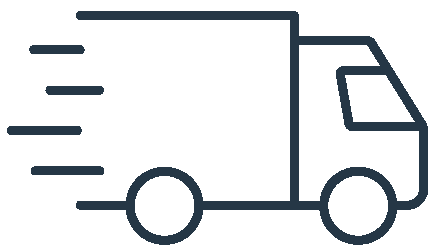 Orders are shipped
via UPS.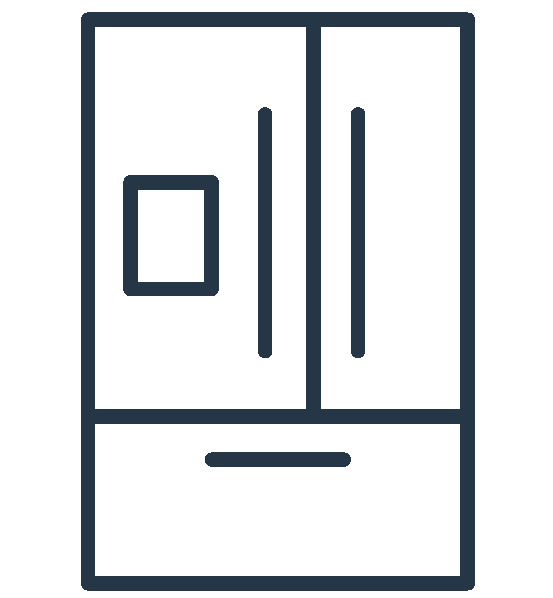 Salsa should be refrigerated immediately upon receipt due to the perishable nature of the product.