Made-to-Order, Fresh Salsa
When you order from our website, that's when we start making your salsa. Your salsa is not sitting on the shelf waiting to be ordered. It's ridiculously good, because it's made when you order. The freshest salsa is going out to you.
Kick the party up a notch with a little zest, zing, and flavor. Medi-yum is our crowd-pleaser blend. Vine-ripened tomatoes and lush cilantro balance perfectly with just the right amount of heat from garden-fresh habaneros, Jalapeños, and a dash of spices. Go ahead…we dare you not to eat the whole container.
Reviews
"I buy the Happy Medi-YUM and my hubs and I nibble on this all week. Then the grandsons come over, and it's gone! Our favorite salsa!" – Judy
"Thank you soooo much. I found your salsa at Whole Foods and it is the best I have had. Went back to get more and it was gone….good for you…..so that's why I decided to order more. I could eat the whole container with a spoon. lol." – Kim
"I ate the whole container in one day! I started with adding a scoop to my eggs. My eggs never tasted this good. For lunch I had nachos and I smothered the plate with Happy Medi-YUM Salsa. Yummy, and filling. I followed your suggestion and made tacos for dinner. I added salsa to the meat and on top of the tacos. Wow! The freshness is amazing. I literally drank, from the container, the little bit that was leftover. I never had salad this fresh or this good. It really is ridiculously good and You have a lifelong customer." – Nate T.
"I first had Ridiculously Good Salsa 3 years ago at a work function. I was hooked from the first bite! My personal favorite is the Happy Medi-YUM. I've tried other salsas, and nothing compares! Just know if you try it, you will become a Salsa Snob too! Consider this your warning." 😊 – Salsa Snob
"Happy Medi-YUM Salsa is the most consistently good salsa I have ever eaten in my life. Fresh every time!! So delicious it will be your new choice every time." – Kathleen L.
To Guarantee Freshness of Your Order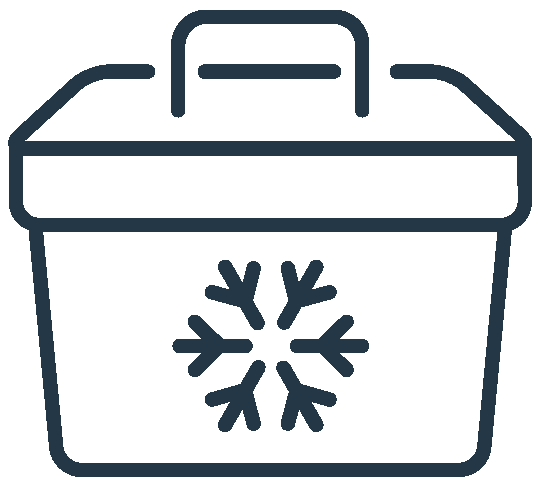 To guarantee the freshest salsa we ship Wednesday and Thursday, in an insulated cooler with gel ice packs.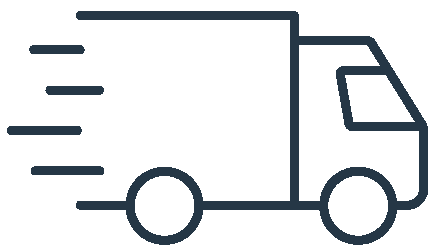 Orders are shipped
via UPS.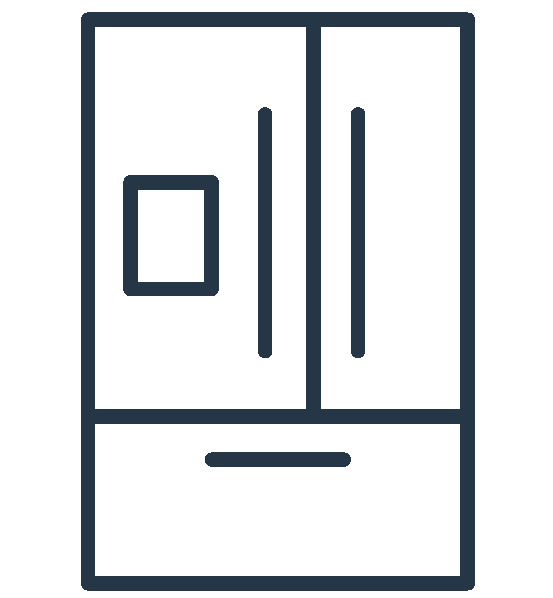 Salsa should be refrigerated immediately upon receipt due to the perishable nature of the product.