Made-to-Order, Fresh Salsa
When you order from our website, that's when we start making your salsa. Your salsa is not sitting on the shelf waiting to be ordered. It's ridiculously good, because it's made when you order. The freshest salsa is going out to you.
If you love pickles + ranch + salsa you are in for a treat! Our focus groups couldn't get enough of this flavor, and the lines at market are ridiculously long! You can put this good stuff on everything! My favorite is chips!
The best part of this salsa is the collab with The Crazy Cucumber and RGS. Two Mama owned small business's trying to make the best salsa for you, and your family to enjoy!
Good food brings people together. ♥️
Reviews for Spicy Ranch Pickle Salsa:
"Just tried the new Spicy Ranch Pickle Salsa. I didn't know I needed this until today. Hands down, the BEST SALSA I HAVE TASTED. You have a lifelong customer." – Katie
"Okkkk! I'm gonna need a gallon of this." – Andrea C.
"Oh my goodness, the collab we didn't know we needed!" – Carolyn B
"Oh my, I didn't think the combination could get any better than this!" – Kim F
"I have spent the weekend thinking about this!" – Kelly Z
"This pickle salsa is incredible!" – Alicia H
"We like to cook with fresh ingredients and follow the recipes online. Whenever we make something everyone loves it! My secret ingredient is RGS and I'm not telling anyone." – Ann
To Guarantee Freshness of Your Order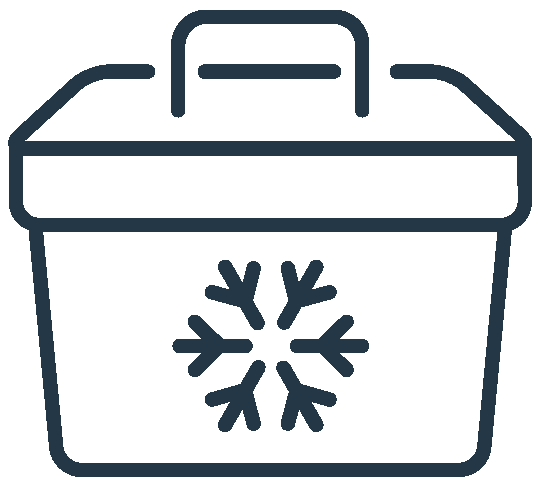 To guarantee the freshest salsa we ship Wednesday and Thursday, in an insulated cooler with gel ice packs.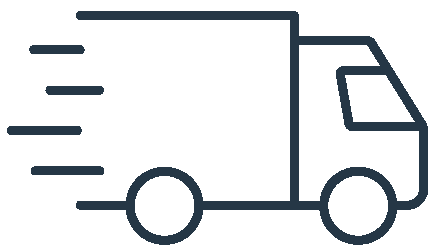 Orders are shipped
via UPS.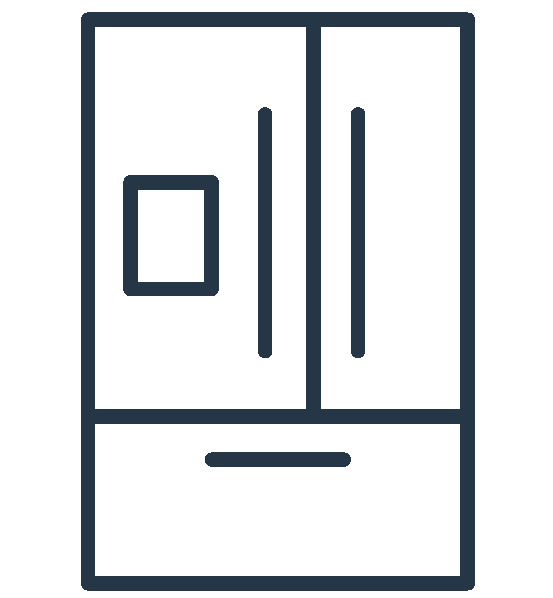 Salsa should be refrigerated immediately upon receipt due to the perishable nature of the product.