Made-to-Order, Fresh Salsa
When you order from our website, that's when we start making your salsa. Your salsa is not sitting on the shelf waiting to be ordered. It's ridiculously good, because it's made when you order. The freshest salsa is going out to you.
Mild garden goodness made with nature's simple ingredients. Enjoy a refreshing medley of vine-fresh tomatoes and bright, fragrant herbs. No heat, no spice, just everything nice — picked straight from mother nature's backyard. You might need to hide this one from grandma and the kids.

Reviews
"I start my day with MELLOW salsa on my eggs. If nachos for lunch , add mellow, for dinner I add to whatever I'm having. I buy 2 a week and I know I'm always eating fresh , healthy food, without artificial stuff in it. RGS is good for you, and I love the taste!" – Mindy
"This is my favorite salsa ever!!! So fresh and delicious, cannot recommend it enough!! Top to bottom from ownership to quality product, well done!" – Kyle K.
"Ridiculously, seriously, honestly amazingly delicious salsa! You will want to buy more than one to make sure you have enough for those eggs in the morning." – Megan
"I drive all the way to the store for my "salsa crack" and they are out! I've gone through 9 pints this month! 😃" – Brian S.
"We go to the market every week Just for this salsa! It's football season and I can't keep enough around until the game starts! Buying 3 from now on! Go Bucks!!" – Melissa
To Guarantee Freshness of Your Order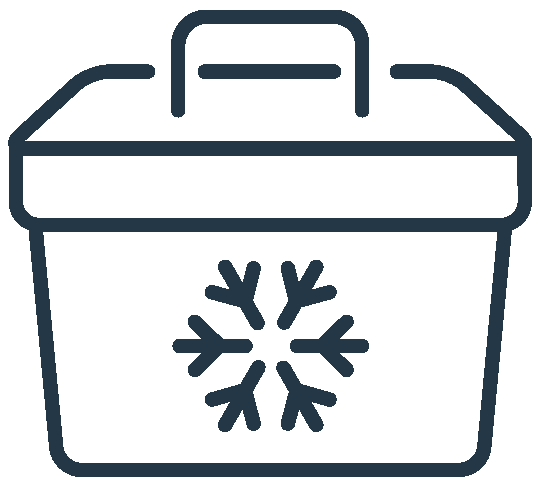 To guarantee the freshest salsa we ship Wednesday and Thursday, in an insulated cooler with gel ice packs.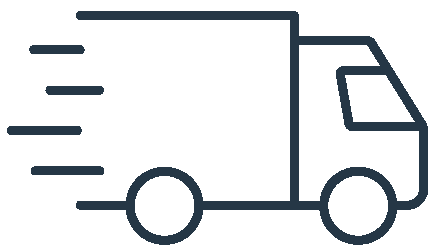 Orders are shipped
via UPS.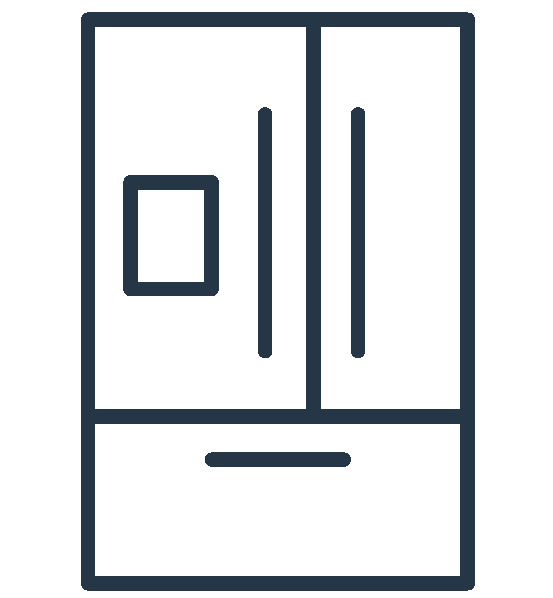 Salsa should be refrigerated immediately upon receipt due to the perishable nature of the product.