Made-to-Order, Fresh Salsa
When you order from our website, that's when we start making your salsa. Your salsa is not sitting on the shelf waiting to be ordered. It's ridiculously good, because it's made when you order. The freshest salsa is going out to you.
Can't decide? Make everyone happy with the Ridiculously Good Salsa Party Pack!
Includes one of each flavor and chips. There's something for everyone!
MELLOW good for the kiddos, and has become the favorite of grandma's at all our markets. No heat, no spice, just the nicest salsa you can share with a loved one.
HAPPY MEDI-YUM the "sweet spot" of salsa. This is the salsa you take to gatherings and everyone says," who brought this, and where did you get it" Everyone loves HAPPY MEDI-yum, the crowd pleaser. You'll probably need 2.
HI HEAT if you add hot sauce to your food, this is for you. A surprising flavor that has a spicy twist and a late hit of heat. You will love it!
To Guarantee Freshness of Your Order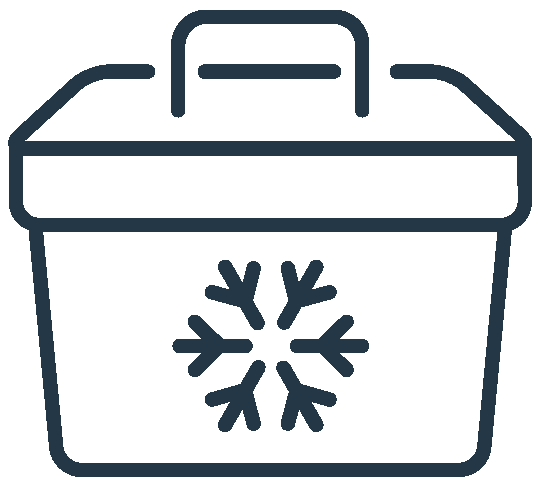 To guarantee the freshest salsa we ship Wednesday and Thursday, in an insulated cooler with gel ice packs.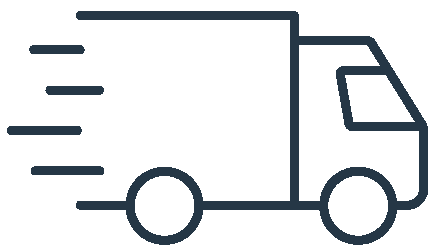 Orders are shipped
via UPS.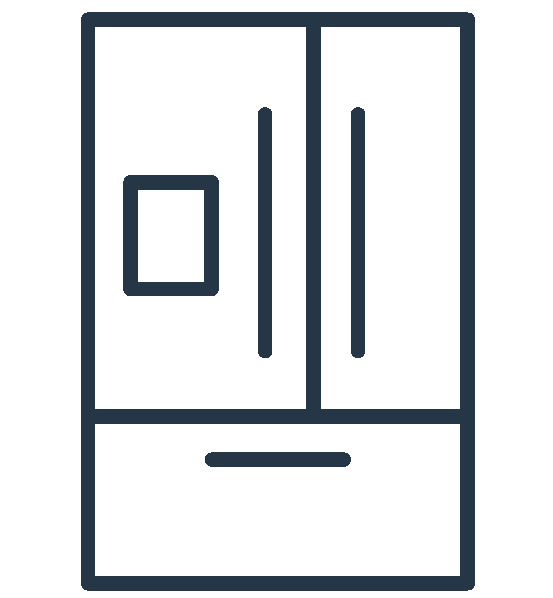 Salsa should be refrigerated immediately upon receipt due to the perishable nature of the product.