Made-to-Order, Fresh Salsa
When you order from our website, that's when we start making your salsa. Your salsa is not sitting on the shelf waiting to be ordered. It's ridiculously good, because it's made when you order. The freshest salsa is going out to you.
Blazing and bold meets vine-ripened freshness with this smoldering fusion of flavors. Fire up your tastebuds with bright, juicy tomatoes, fragrant cilantro, a splash of lime, spices, and some serious habanero and Jalapeño heat. This one's got just enough kick to keep the heat lovers happy without dulling the senses.
Add to whatever you want to spice up! We like it in our lasagna.

Reviews
"Found this at the farmers market. Finishing my basement and adding a fridge. Stocking it with beer and Hi Heat salsa." – Brian
"I was always searching for a good heat with flavor, not just heat. I found it! Hi Heat is the absolute best hot flavor! You won't want anything else." – Angela
"When I'm passionate about something, I want everybody to know, and I'm passionate about Ridiculously Good Salsa. You cannot go wrong. Get it!" – Maureen D
"The BEST tasting salsa with the best texture I have every eaten! It lives up to its name!" – Kelly Z.
"Hi Heat is literally the best HOT salsa I have ever had. It can definitely backup its name. It's the only salsa we buy, and it's my husbands favorite salsa." – Angela N.
"Hi Heat Salsa – If you like good heat in your salsa you will love it with your favorite snack chip or pretzel. Great base when making chili. Works great as a garnish on your favorite chicken, beef or pork meal. Still trying it in different meal preparations. A staple in our fridge." – Chris from CLE
To Guarantee Freshness of Your Order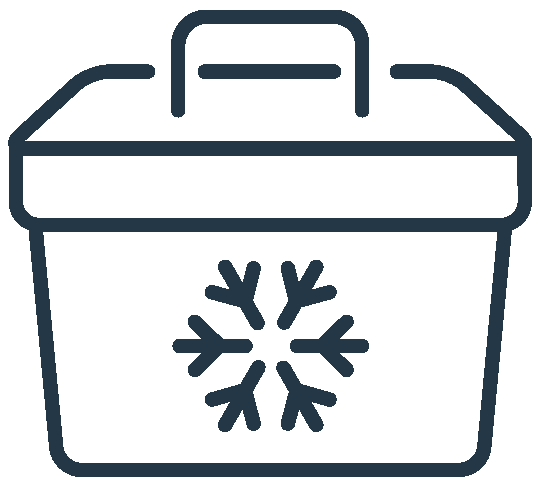 To guarantee the freshest salsa we ship Wednesday and Thursday, in an insulated cooler with gel ice packs.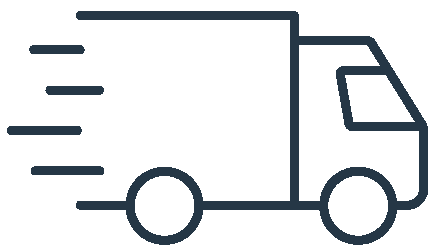 Orders are shipped
via UPS.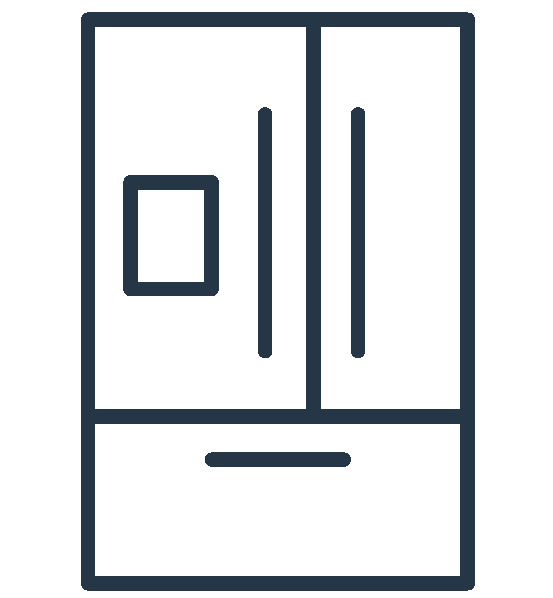 Salsa should be refrigerated immediately upon receipt due to the perishable nature of the product.